We've never Had A Computer
Problem We Couldn't Fix!
If We Can't Fix Your Issue We'll
Give You $1,000!
We offer an initial 2 hours complimentary service so that you can try 4Data, before you buy. You will be able to experience first hand our great service and technical ability without committing. Call and book 2 hours complimentary IT service.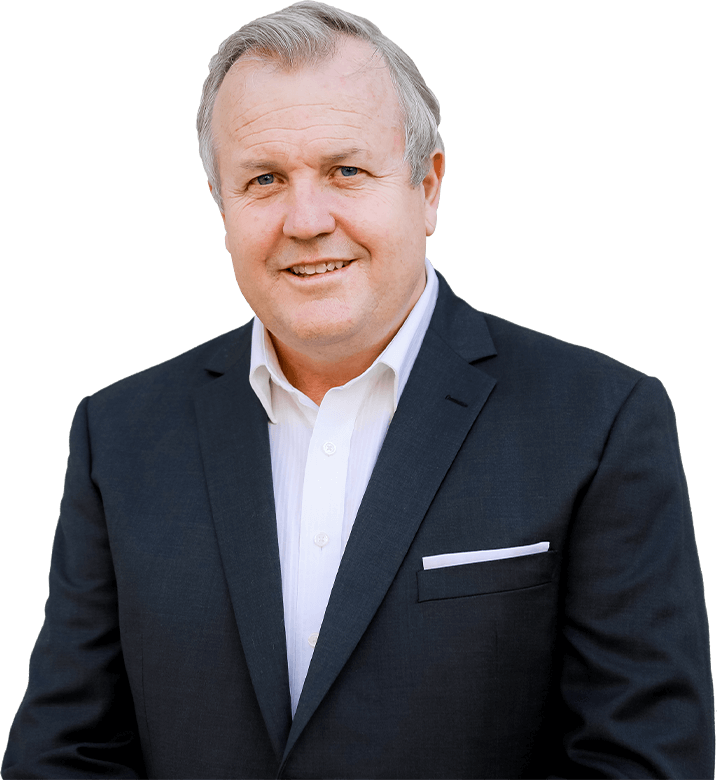 Are You Sick And Tired Of Dealing With Computer Guys That Are Impossible To Reach, Won't Follow Through, Can't Fix Things Right, And Penny Pinch You For Everything That They Do?
If so, give us a call and let us show you what fast, friendly and highly-responsive outsourced IT services should be for your small to medium business: Call us now 02 6299 4433
Do You Have Any Of These Problems?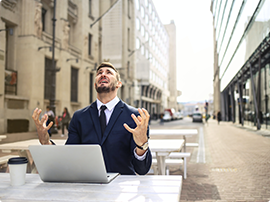 Non responsive IT – Your IT guy never calls back or follows through in a timely manner.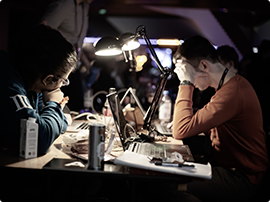 Your IT problems never get fixed, the IT guy keeps coming back and back, just applying a Band-Aid and billing you.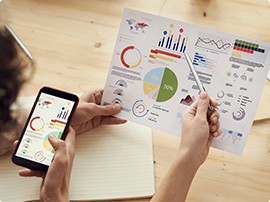 Don't understand the billing or support provided. It just seems to be changing all the time and made up as you go along.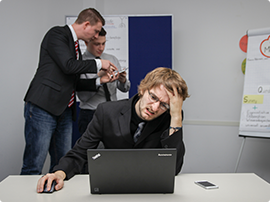 You are bleeding money – the issues, upgrades, tickets, and subscriptions just keep on coming month after month.
Call to tell us about your problem. 02 6299 4433
Let Our Clients Tell You About Our Magic For Any of These IT Services
Never make another IT decision again, just let 4Data work out the solution and provide the result. 4Data will design, source, build and implement your IT solution to meet your business needs. We will then provide all the support needed, and address ongoing issues. You just use the IT as it is intended. And this can be provided for a single monthly bill. No more headaches, no risk, and complete satisfaction. Done for you IT Services.
The majority of your computer use is communicating, so 4Data can provide a secure hosted email system that addresses your desktop, mobile, and tablet use. This is for you if you currently get SPAM. 4Data secure email covers all licensing, support, administration and labour. You only pay for your requested changes. It also provides the majority of your cybersecurity protection.
So you are do-it yourself client, and wish to have a say in how your IT is delivered. 4Data cloud lets you do this with our hybrid cloud solution. You can customise your request with in premise and cloud requirements; and only pay for what you use. 4Data will articulately implement your requirement and customise the support needed.
Your IT requirements are infrequent; you just want it to work, so 4Data's break/fix service is for you. When things go wrong as they do from time to time, 4Data will be available immediately to fix the issue. Just have our details handy and contact us as needed. You will only pay for the fixes.
Here's Some Industry Specialisations That Demonstrate Our Magic!
Small business has its challenges, and why should IT be another one of these challenges. You did not get into business to focus on IT, or have IT drain your wallet. You just want IT to work! 4Data is a IT expert and Microsoft Gold Small business partner. Have 4Data sort your small business computing with a secure office solution for work, and a cloud solution when you need to be big with communication or websites.
Health practices require specialised IT, and 4Data is your ideal choice. We are experts in the integration of Microsoft, Health software, Practice Management, and Medicare billing software. Have your practice safely and securely working, great patient throughput, excellent record keeping, and seamless billing. Confidently let 4Data sort your practice IT.
The delivery of education is complex, so your specialised IT needs to be right every time. 4Data can put a physical and virtual environment together, with redundancy to ensure all teaching opportunities are right to go first time, every time. We appreciate that learning doesn't only occur during office hours, so we are there whenever and wherever needed. We know you want to put your education software pieces together as you need them, so we work with administrators, teachers and instructors to ensure that they are well prepared and professional. Make 4Data your IT partner in education.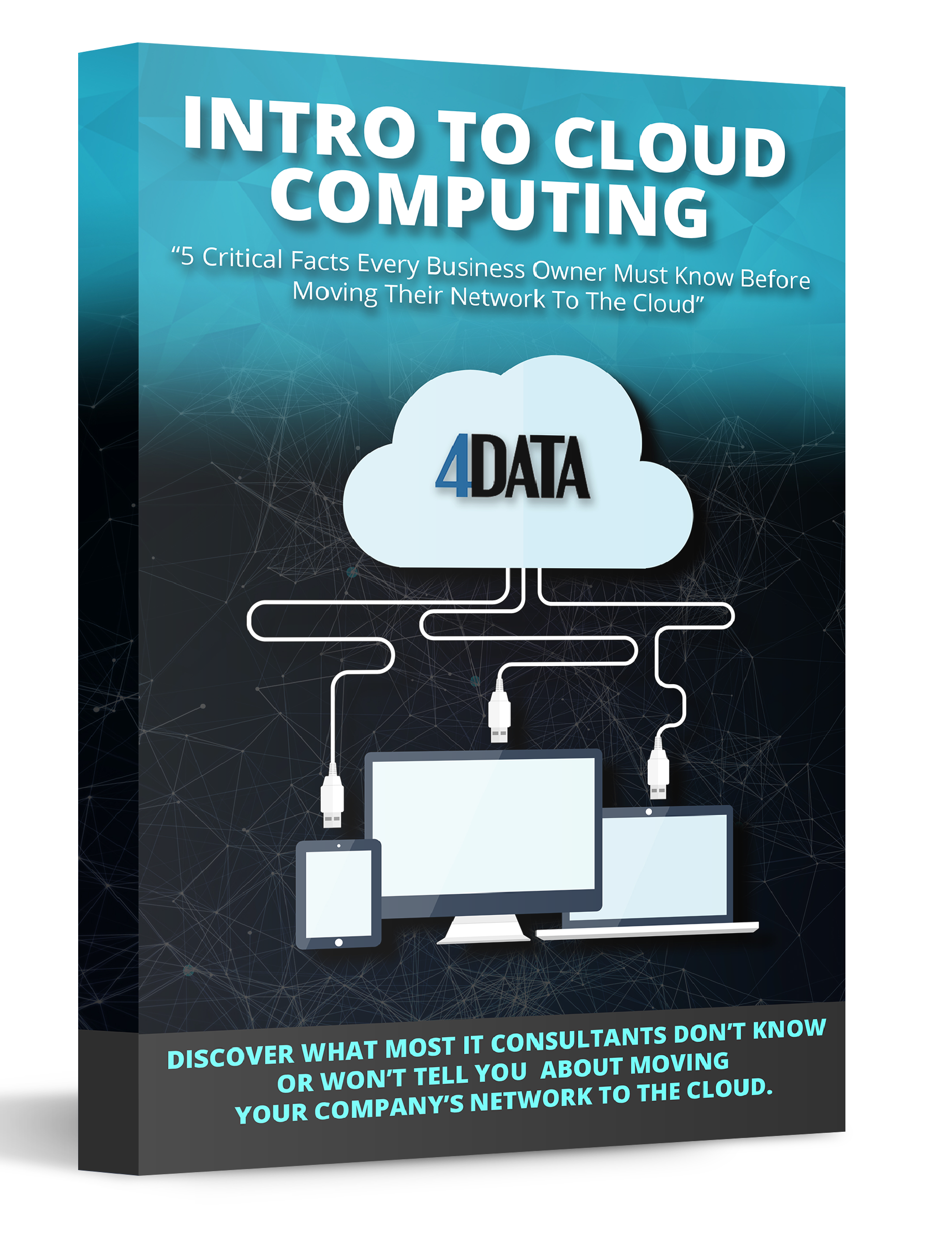 Not Ready To Call Just Yet?
If so, we would at least like to send you a copy of our recently published report: 5 Critical Facts Every Business Owner Must Know Before Moving Their Computer Network To The Cloud.
Even if you aren't ready to make a change right now, this report will discuss in simple, non-technical terms the pros and cons of cloud computing, data security, how to choose a cloud provider, as well as 3 little known facts that most IT consultants don't know or won't tell you about cloud computing that could end up causing you MORE problems and costing you more money than you anticipated.
Simply fill out the form here and we'll send you a copy today!
Download Your Free Copy Now
[[[["field3","not_equal_to","support@4data.com.au"]],[["redirect_to",null,"https:\/\/dev.4data.com.au\/5-Critical-Facts-You-Must-Know-Before-Moving-Your-Computer-Network-To-The-Cloud.pdf"]],"and"]]
keyboard_arrow_leftPrevious
Nextkeyboard_arrow_right
Don't Just Take Our Word For It
"4data have proved to be a good business partner to us over the years. Most importantly, they don't just provide products and services, but scaled and strategic solutions that fit our business model and budget. They monitor our systems and processes and proactively suggest improvements where they think they will help us do our job better. At an operational level we value the general timeliness and reliability of maintenance services."
"I am pleased to tell you that at this point, every file that was encrypted by todays Malware infection, has been restored from back up. Murray is doing a final check to ensure no other encrypted files exist."
"I would like to take this opportunity to thank you very much for all the assistance you have provided us over the past 4 or so years. If you ever require a business reference I would be more than happy to be contacted by any of your potential clients."